Projects > Integrated Solar Streetlight >
---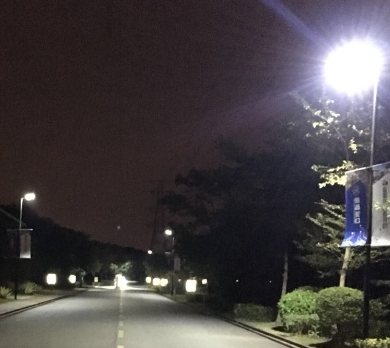 2018 40W Integrated Solar Street Light in Tuspark,Guangzhou,China
Detail >
---
40W all in one solar street light installed in Tuspark Guangzhou,China.
Led:Seoul 40W,170lm/W
Batteries:LiFePO4 Lithium,12.V/27AH
Controller:MPPT warterproof class:IP68
Sensor:Microwave Radar(PIR & Timing as optional)
Lumens:4000-4800lm;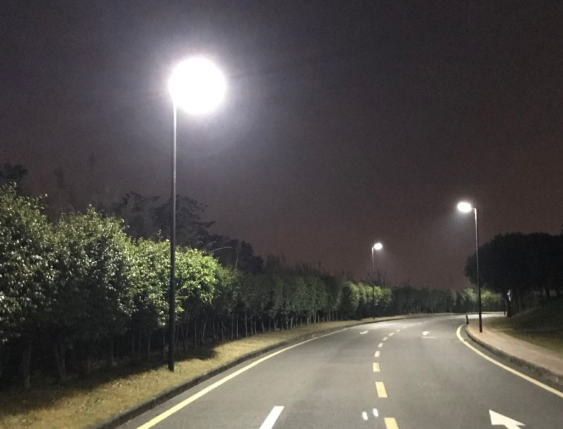 After installing Esavior 40W integrated street light,Lights are performance good and brighter than before.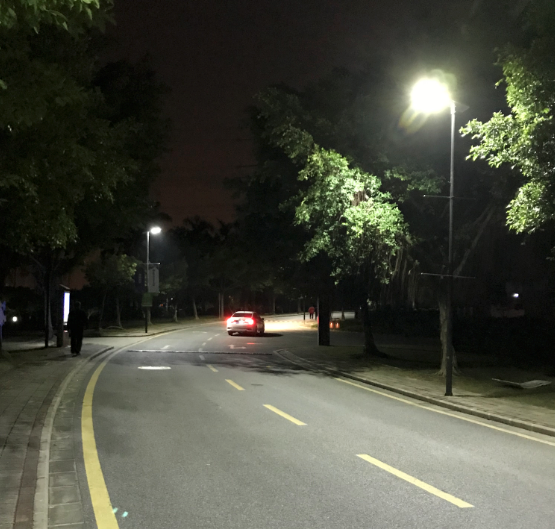 New Design of Esavior all in one solar street light will just take 5-10 mins to install.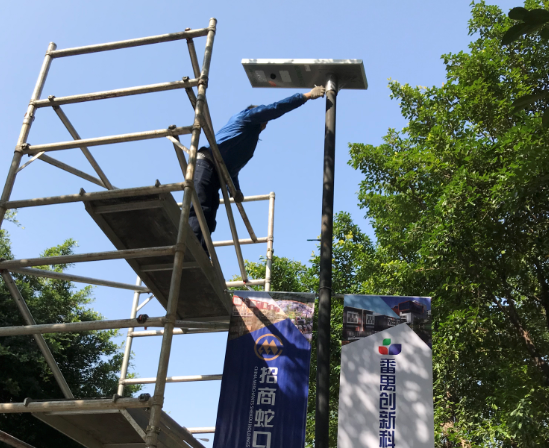 Reduce the large amount electricity fee and solar energy meet the concept of Green Technology Park.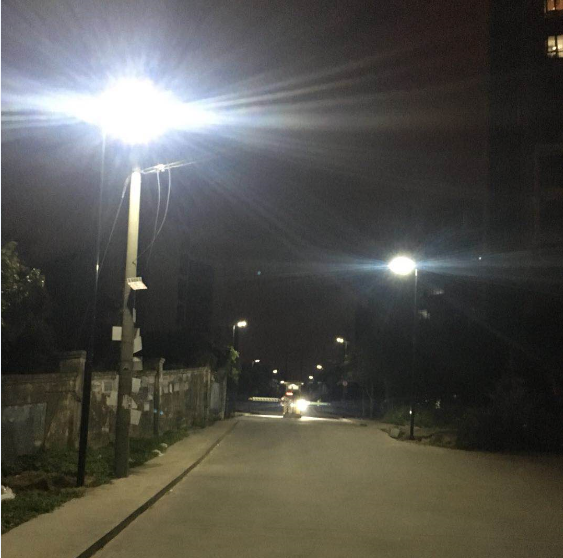 Any inquiries just called +86-020-31000153,or send contact the Email:sales03@esavior.cn