ESAVIOR ALL IN ONE LED SOLAR STREET LIGHT, Green Building Pioneering Practitioner
---
Nov.19~Nov.21, 2015, Esavior and its strategic partner for Indian market, POD Tech take participated the GREEN BUILDING CONFERENCE & EXHIBITION INDIA 2015, which was held in Mahatma Mandir, Gandhinagar, Gujarat, INDIA.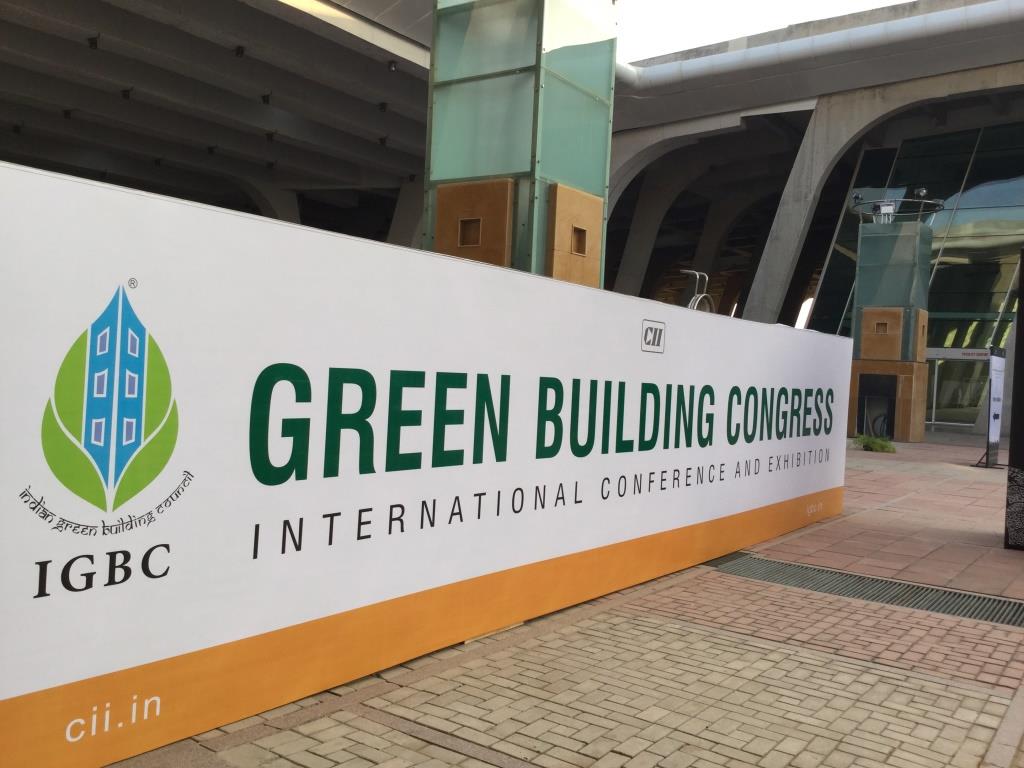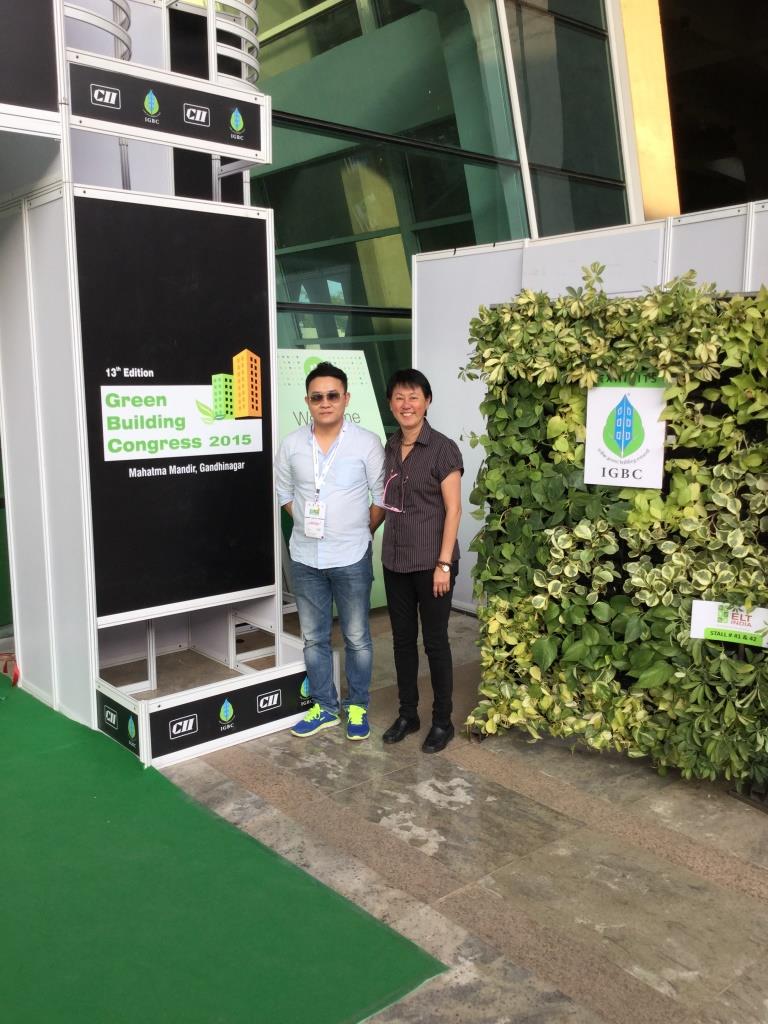 More than 300 visitors are attracted and highly impressed by the outstanding performance and innovations of Esavior brand ALL IN ONE SOLAR STREET LIGHT. More than 5 piloting projects including the street light replacement project of the complex have been settled during this exhibition.
After InterSolar India exhibition, Esavior's sales director Mr. Leo Leung flight to Gandhinagar together with the management team of POD. The core team of POD-ESAVIOR has witnessed the "Appreciated Exhibitor Awards" glory moment.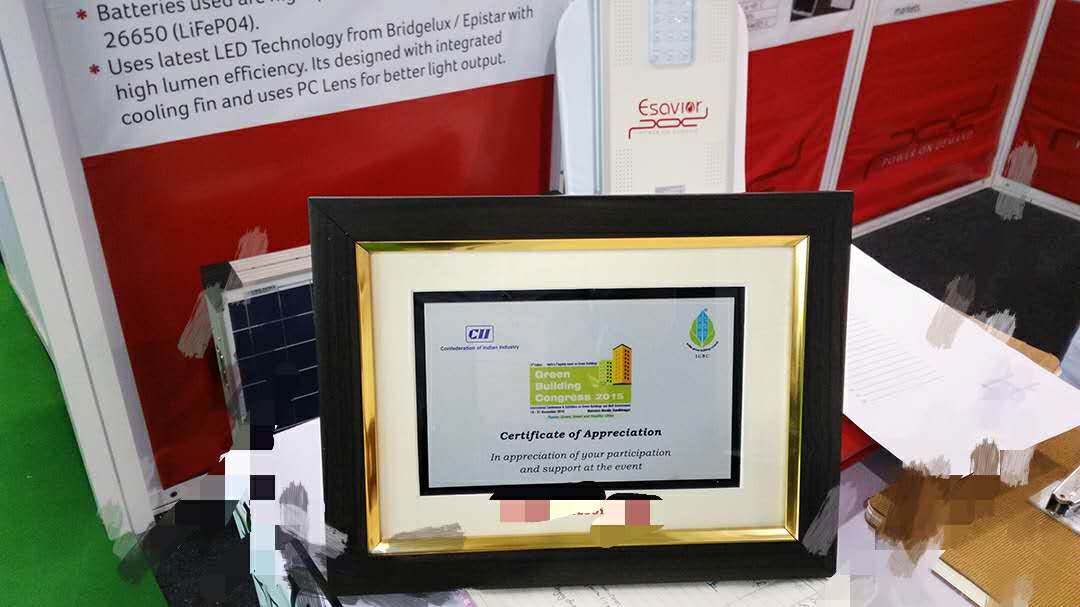 "Esavior ALL IN ONE LED SOLAR STREET LIGHT is the pioneering practitioner of our Green Building concept. I'm sure this product would have great future in India market. It's right time to planning for starting our assembling plant in Gujarat?" Mr. Ricky Pandey, managing director of POD Tech said.